I'm a mom on a mission to become a great cook! My husband is a wonderful cook, and stole the lime-light in our kitchen when we were first married. I surrendered to his awesome concoctions, and gave up my passion for the culinary arts...until now! My family has ignited my fire for getting back into the kitchen to try my hand at coming up with great family meals. I love coming up with creative, healthy recipes our family will enjoy. It makes me happy to know that I'm feeding my guys something that will benefit them today and in the future.
My interests in the kitchen include:
crock-pot recipes
inexpensive family dinners
meal planning
making everything from scratch
freezing foods in bulk
kid-friendly meals & snacks
BUT...
I definitely love to make desserts. I owned a cake and confectionery business called
"The Sugar Blossom"
for three years. I quit when I was pregnant with Levi. Baking is still near and dear to my heart! Although I am very interested in health, I consider myself somewhat of a
sweets fairy
. I absolutely love sharing treats with friends and family. Some of my recipes contain white sugar, but I'm working to transition those older recipes to use unrefined sugar.
You will also find some awesome essential oil recipes below!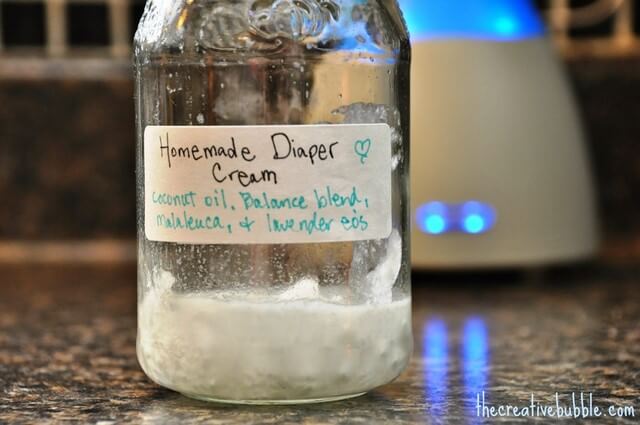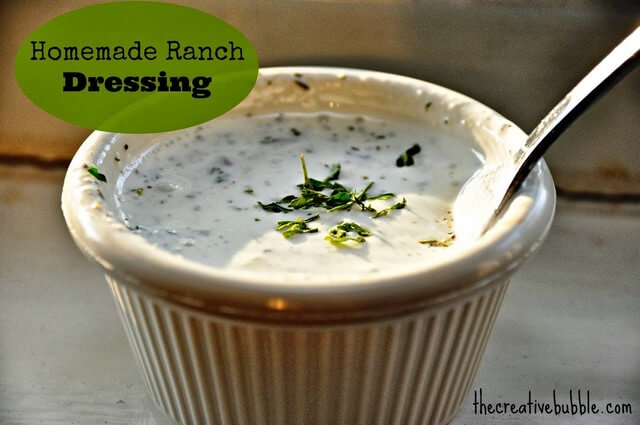 Crock Pot Indian Chili