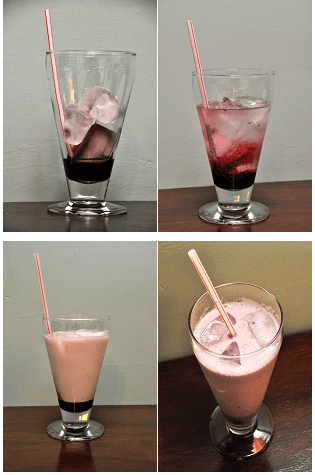 I absolutely love Italian sodas, with cream of course. You can make your own syrup or buy it to save time. I couldn't find any syrup at our local store, so I made a berry syrup from frozen (and thawed)mixed berries.
Here is what you will need:
Homemade or Store Bought Syrup
Club Soda
Cream (I used half & half)
Ice and Straw (optional)
Syrup Ingredients:
1 C Berries of Choice
1 C Water
1 C Sugar
Directions for making homemade berry syrup:
Boil the sugar and water until the sugar is dissolved. Add in the berries, and boil for 10 minutes. Simmer for 5-10 more minutes. Try not to let the syrup become too thick. Strain the berries out, letting the syrup drip into a bowl. Allow the syrup to cool before making soda. The extra syrup will stay fresh for a few days in an airtight container in the fridge.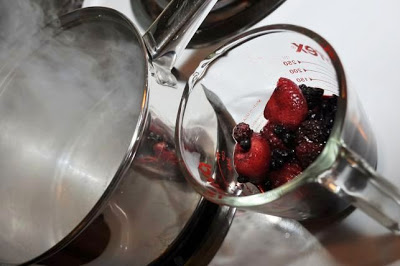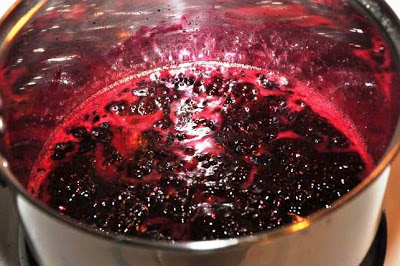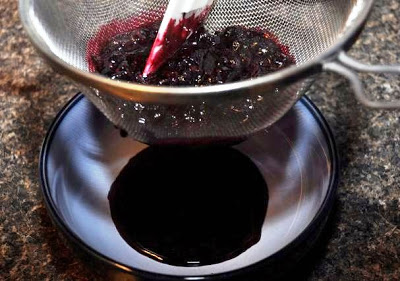 Directions for making Italian soda:
Fill a pretty glass with ice :)
Pour as much syrup in as you like. I usually do about 2 tbsp per 16 oz.
Pour soda in leaving space for optional cream.
Top with a little or a lot of cream.
Add a straw, stir, and enjoy.
Stay tuned for a chai Italian soda with a homemade chai syrup!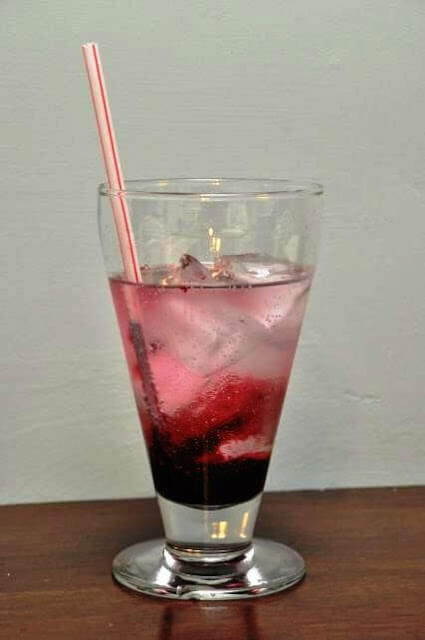 before I added the cream