Dad, don't read this post!
My dad follows my blog. Thanks dad :) It really is nice of him to keep up with my posts, but he isn't allowed to read this one, because I'm sharing one of his Christmas gifts. He's pretty sneaky, so I'm
sure he's reading right now!
My dad loves to smoke food during the nice weather months. I thought that making him a homemade spice rub would be a fun project and a gift he would be able to use. He's very hard to shop for!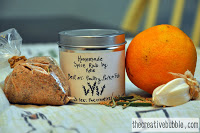 It's actually pretty easy. You don't have to use orange zest like I did, but I think it makes it so flavorful. If you do decide to use it, you'll just have to let the zest dry for a day or two. I also used fresh rosemary, and let it dry for two days. Rosemary and orange are so delicious together. Just smelling them together makes me happy!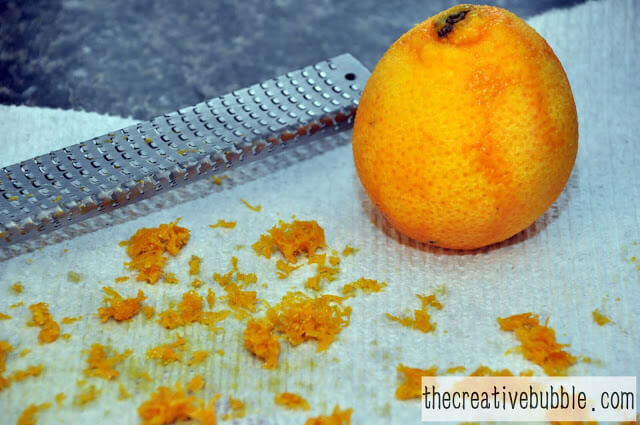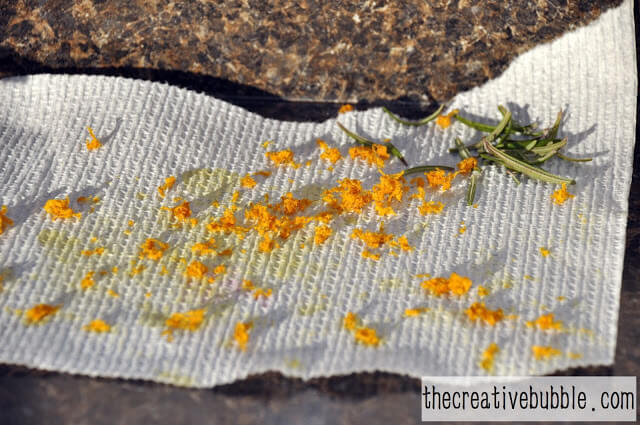 Ingredients:
-dried zest of one orange
-2 T sea salt
-1 T garlic powder
-2 tsp whole mustard seeds
-2 tsp dried sage
-2 tsp dried thyme
-2 tsp onion powder
-2 tsp turbinado sugar
-1 tsp paprika
-1 tsp dried ginger
-1 tsp dried parsley
-1 tsp dried rosemary
-1/2 tsp ground red pepper
Directions:
After the orange zest is dry, simply mix all the spices together, then lightly crush them until well blended. The cayenne might clear out your sinuses while you are stirring!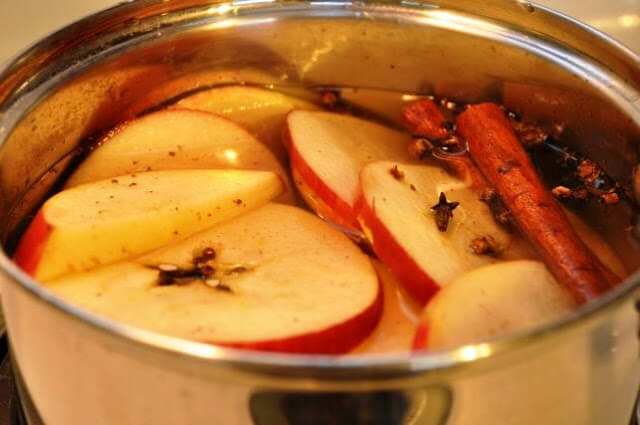 I stored mine in a cut off zip lock bag, then tied it off with a rubber band. The tin I used is from Jo-Anns, but it says it's not food safe. That's why I put the mix in a bag.
This is a great rub for seafood, pork, and poultry.
I'm excited to try some of my dad's amazing smoked food with it this Summer!