There are tons of delicious recipes out there that use cream of chicken soup, especially crock pot recipes. I used to turn my nose up at these recipes, because I try to avoid cooking with c of c soup. It has soy in many different forms and other scary additives, too. If you know me, you know I don't like to eat soy. It's in SO many things you'd never imagine it would be in. It's usually in the form of a hydrogenated fat and is one of the highest marketed
genetically modified organisms
. I sometimes make exceptions for the emulsifier, soy lecithin, because it's in most chocolate. I can't live without chocolate!
Anyway...enough of my bratty preaching about soy.
Here is how you can make your own cream of chicken soup!
Ingredients:
3 T Butter
1.5 T Flour
3/4 C Milk
3/4 C Chicken Broth
This recipe makes the equivalent of about one can of cream of chicken soup.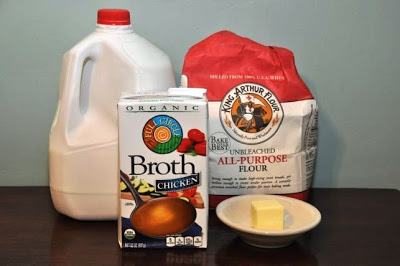 Directions:
Melt the butter on medium heat.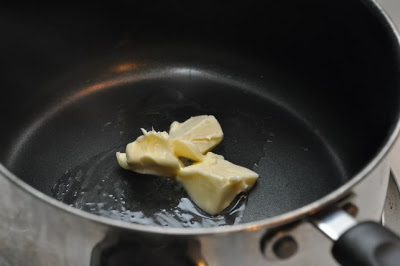 When it's completely melted, stir in the flour until well combined.
Turn to medium high. Stir in the milk and chicken broth.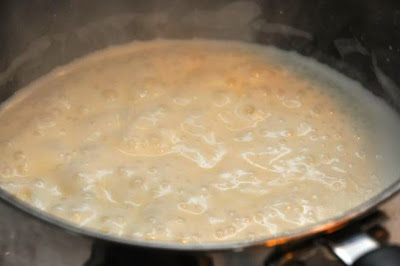 Bring to a boil, stirring continuously until thick.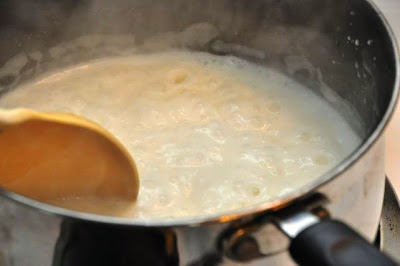 Remove from heat. Add salt and pepper if you like.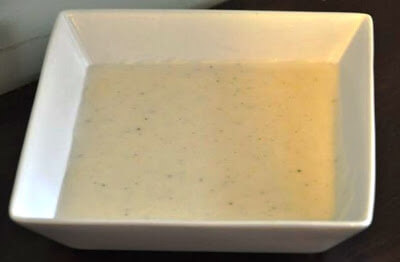 Yum, yum, yum...this stuff is good! It's really easy and quick to make if you're in a hurry.
I used it in a chicken pot pie tonight, and it turned out great.
I think I want to try making cream of mushroom soup next.