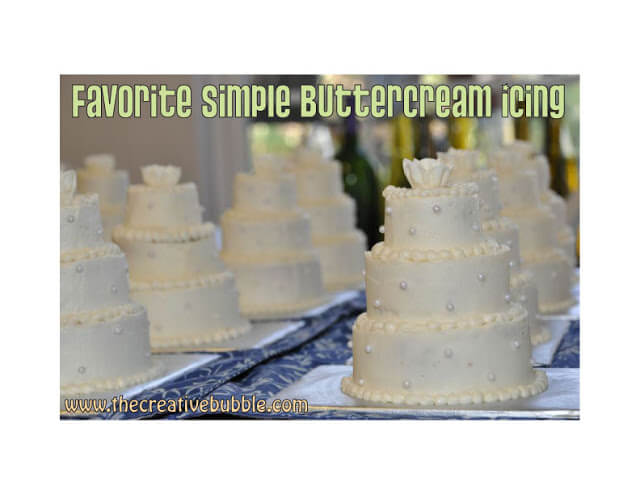 Hoping to find the perfect icing, I've tried my hand at several recipes. Most buttercreams out there are very similar. This one worked the best for about 90% of the desserts I made, because it tastes wonderful first and foremost, but it's also a great starting base for colors and extracts. You can play around with the consistency to work for whatever you need.
Ingredients:
2 sticks of butter (softened)
2 lbs of
unrefined, homemade powdered sugar
(I recommend using an organic, white powdered sugar if you want the icing to be white or a light color such as yellow, because sucanat has a light brown tone.)
4-8 tablespoons milk
Cream butter until it is a little fluffy (I cream it for about four minutes or more). Slowly add two cups of powdered sugar, and then a tbsp of milk on low. Repeat this until all the powdered sugar is mixed in. Add milk according to desired thickness. Add the vanilla. Cream icing for appr. three more minutes for a fluffier consistency.

*Tip-If you are using white powdered sugar, and have a sifter (and some extra time), you may want to try sifting the powdered sugar before you add it to the icing. Removing the clumps ahead of time will possibly save you from the headache of picking them out after they are mixed in. Some powdered sugars aren't as clumpy as others. I've heard that the older they are, the more likely they will have to be sifted. I usually don't sift mine to be honest...I just cream the icing for an insanely long time so any clumps are destroyed. Sifting is no fun in my opinion.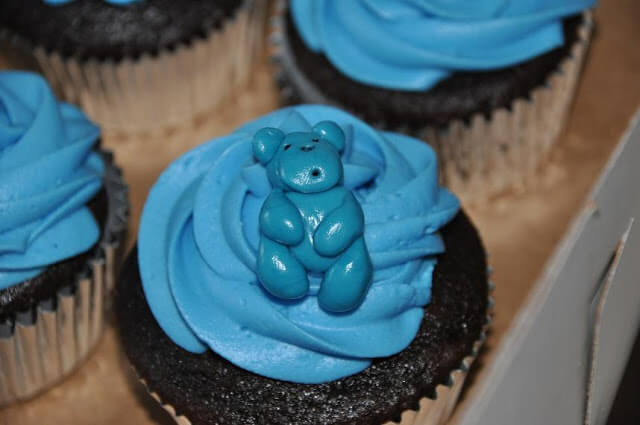 Chocolate cupcakes with blue, vanilla buttercream and a gumpaste bear.
You can easily color the icing or flavor the icing with any oils or extracts you like.
Maple cake with walnuts, dates, and a maple buttercream icing.
This recipe works well on cakes, cupcakes, and cookie cakes.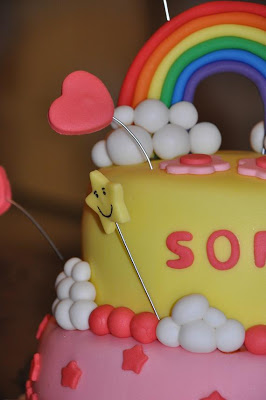 It works well under fondant, leaving a smooth cover.
Barbie even likes to wear it ;)
Stay tuned for the best chocolate icing recipe I've discovered yet.