Finally, I made chai Italian soda! I'd been wanting to accomplish this goal long before the Paleo diet became cool. It is just as delicious as I hoped it would be!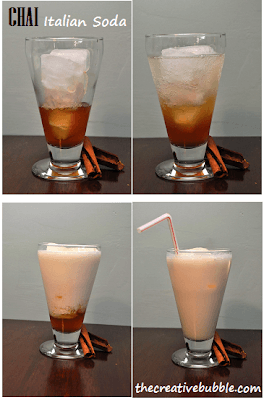 Here is what you will need:
Homemade or Store Bought Chai Concentrate
Club Soda
Cream (I used half & half)
Ice and Straw (optional)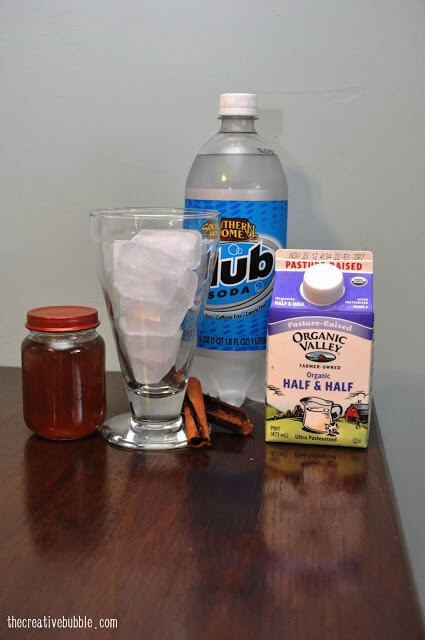 Directions for making Italian soda:
Fill a pretty glass with ice.
Pour as much concentrate in as you like. I would use about 5 tbsp per 16 oz.
Pour soda in leaving space for optional cream.
Top with a little or a lot of cream.
Add a straw, stir, and enjoy.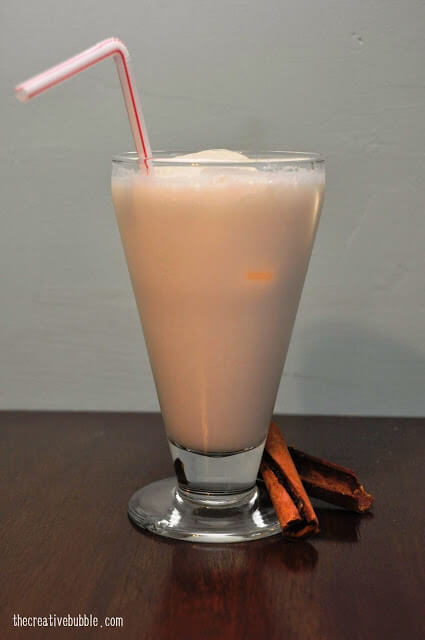 As you can tell, I like a LOT of cream.
If you can't tell by my posts, I might be a bit obsessed with chai.