Recently, my mom and I had a craft day. One of our projects was to make wreaths: she made two wreaths for her front doors, I made one for me, and also one for my Grandma. I had never made a wreath before, but it wasn't as hard as I had imagined. I just took forever to do it! My mom whipped hers out in about ten minutes, while I slowly pondered the placement of each flower and leaf. She's a pro!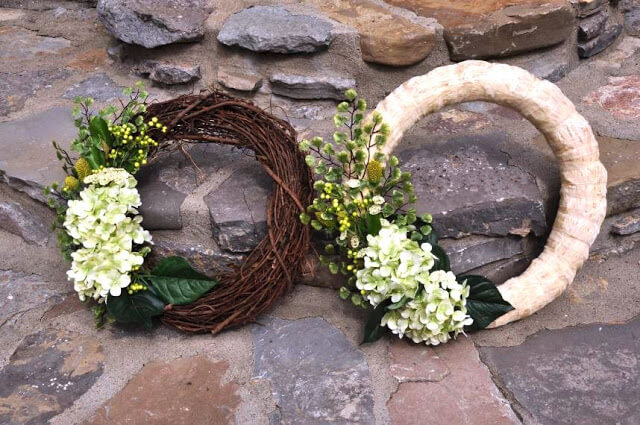 The wreath on the left is for my Grandma and the right one is mine.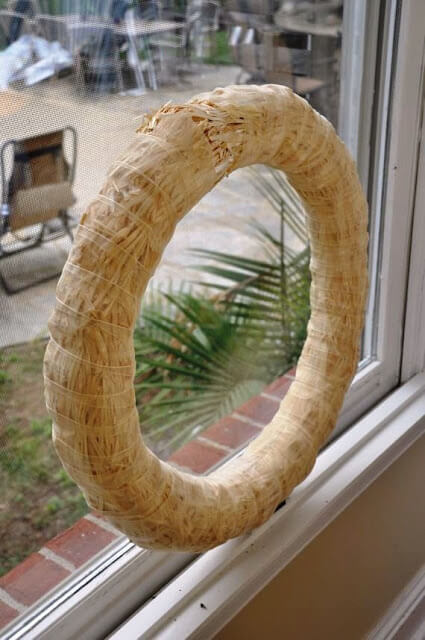 I started with a straw and grapevine wreath. I wrapped the straw wreath in a pretty sheer ribbon to give it a more elegant look.
There wasn't enough ribbon, but that can be covered. I discovered mistakes are really easy to hide.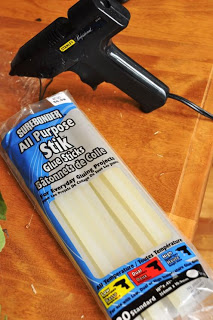 I glued the ribbon and flowers on with a hot glue gun, and used the long glue sticks.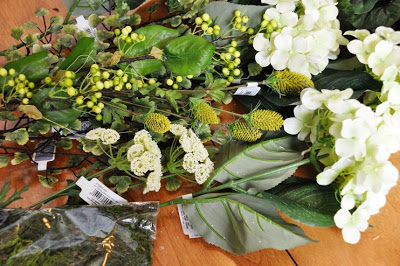 Here is all the fake foliage I started with. I don't usually like the look of artificial flowers, but I these stood out to me.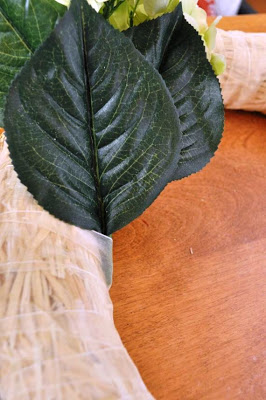 I tucked the stems through the ribbon, puncturing the straw, then added a ton of glue to each stem. It's a little tricky to get them to stick without a lot of glue.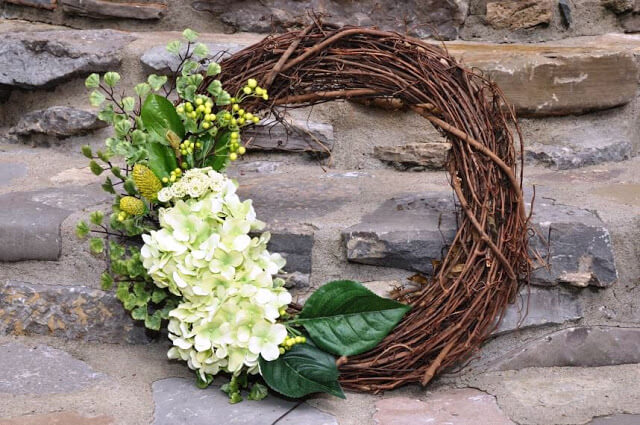 The grapevine wreath is a little easier to stick the stems into than the straw wreath. I love how they turned out!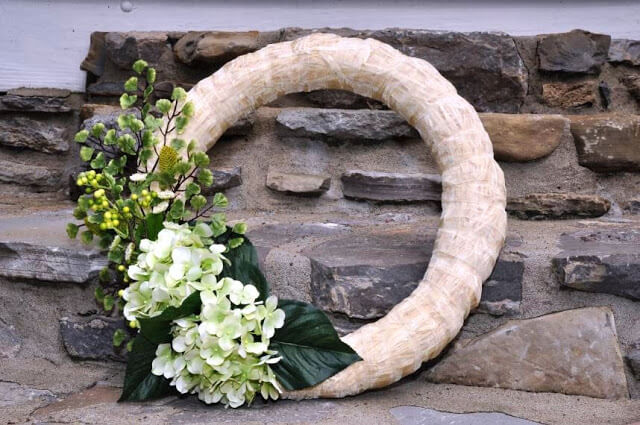 I'm still looking for a place to hang my wreath. Our front door has a little window that I don't want to cover. I think it'll be an indoor wreath.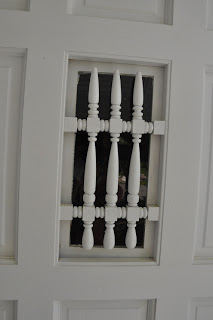 Below are the lovely wreaths my mom made. <3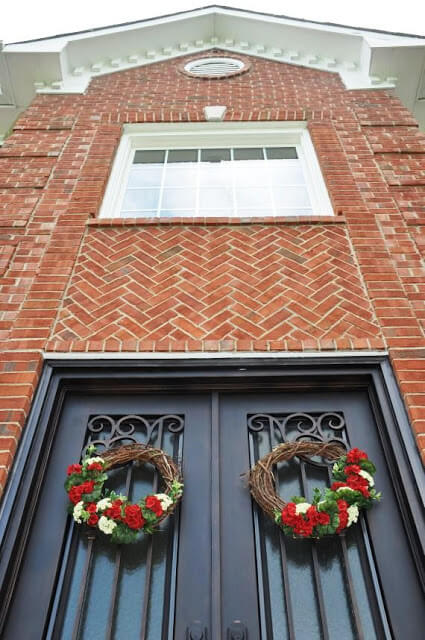 I love to see all the different wreaths people are creating on pinterest. I think we'll make some Fall/Winter wreaths with a modern look on our next craft day.
The only wreath bases I could find in the stores were grapevine, straw, and styrofoam. What do you like to use for your homemade wreath bases?