When we moved to Chattanooga for Michael to finish school, I had not wanted to leave my home. Both Michael and I were raised in Franklin, met there, had Levi there, and most of our family members still reside there. It was a tough transition, but I have come to accept our new home, and we love living here!
Michael graduated in December, and accepted a job as a process engineer where he interned. I am so proud of him, and delighted in the life he has provided for us here.
I stay home with the boys, taking care of them, and enjoying the city and our friends in our free time. There is a plethora of fun kid activities here! Michael and I still want to take the kids hiking, to see more of the beauty Chattanooga has to offer, and to check out more of the restaurants that everyone raves about.
Below are a few pictures I had on my phone that show some of the ways in which we enjoy this place.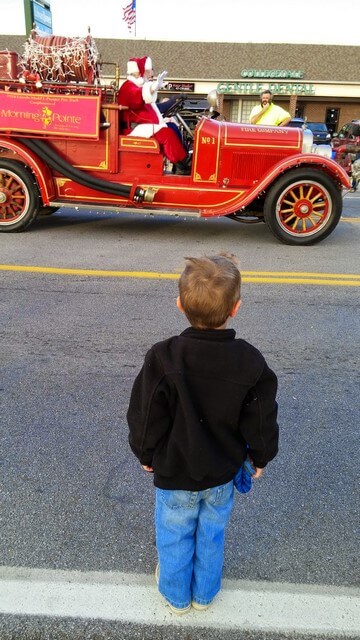 Levi watching a Christmas parade in December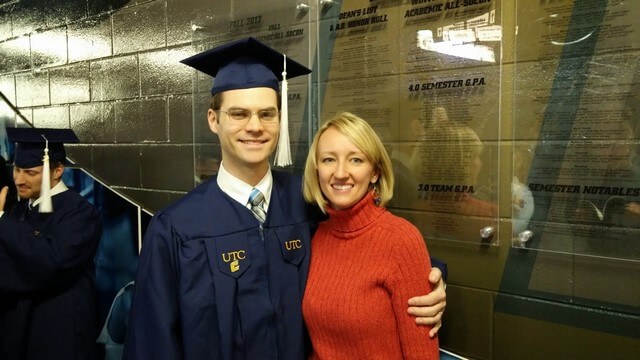 Woohoo! Michael's graduation day, December 2014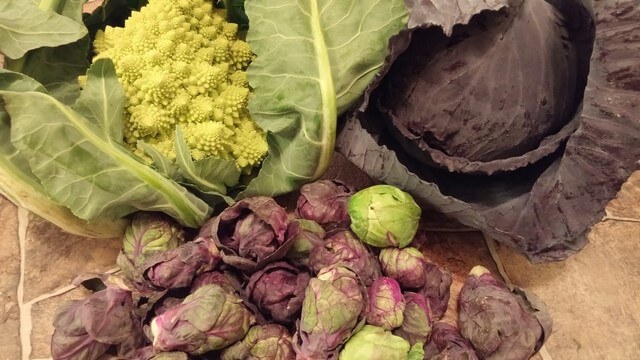 Chattanooga has great local food sources. This is from the CSA we get.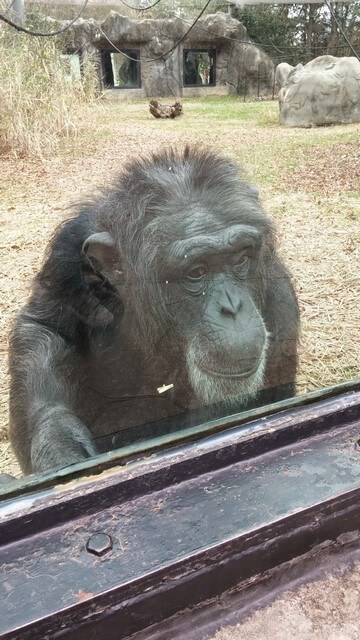 a friend from the zoo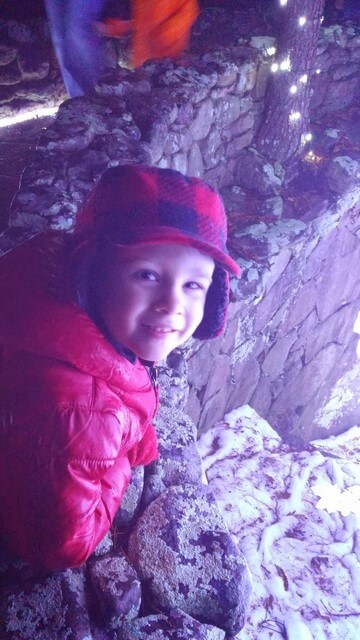 Christmas at Rock City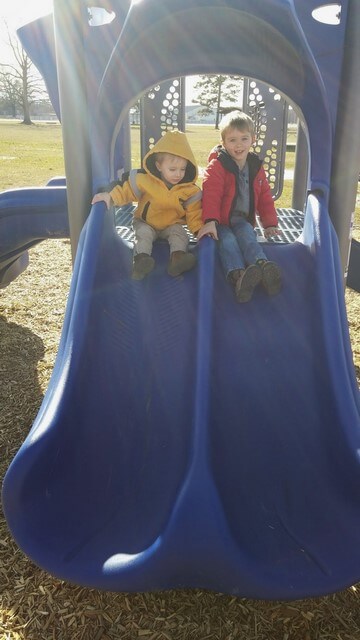 We love all the playgrounds around here!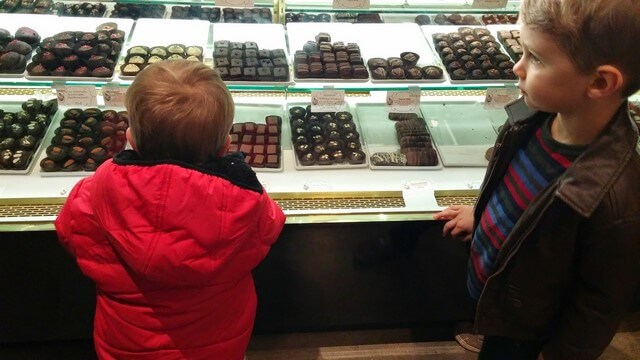 at the Hot Chocolatier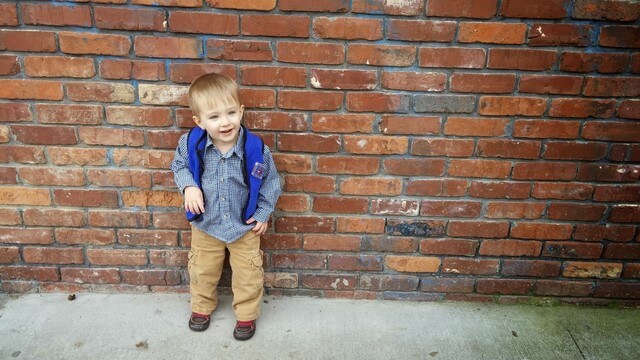 my little JoJo at the Farmer's Daughter restaurant
.